Serving Colorado Builders and Remodelers Since 1995
Whether you're a residential/commercial builder or remodeler, the teams at Accurate Window and Door Center can manage all the work related to obtaining and preparing the windows, doors, millwork, and trim for your project. We've been working with many Colorado builders for 25+ years.
A fundamental ingredient in that relationship is our continual communication that keeps these builders informed every step of the way.
How We Serve Construction Contractors
What kind of service can you expect from Accurate Window and Door Center?
First, we'll coordinate with your customers to assist with product selection. The staff at our showroom in Englewood, Colorado will help them understand their options and get the information they need so they can make timely and informed selections for windows, doors, hardware, millwork, and trim. You can feel far more confident sending your customers to us than to the typical home superstore with their less-experienced sales teams.
We'll carefully place the orders with a close attention to detail. Our team members have decades of experience – many are former builders and construction site supervisors, so you can be confident we'll get the order right the first time. We'll doublecheck your information as well as the orders because we know how delays and re-orders can drive up the cost of a project. We'll keep you posted on expected delivery schedules.
When the shipment arrives, we'll carefully and precisely hang the doors and also mull the windows as needed, preparing each of these items along with any customized millwork for your expert installation.
Then, once you give us the word, our service team will go onsite to install hardware and screens and make sure everything is working properly.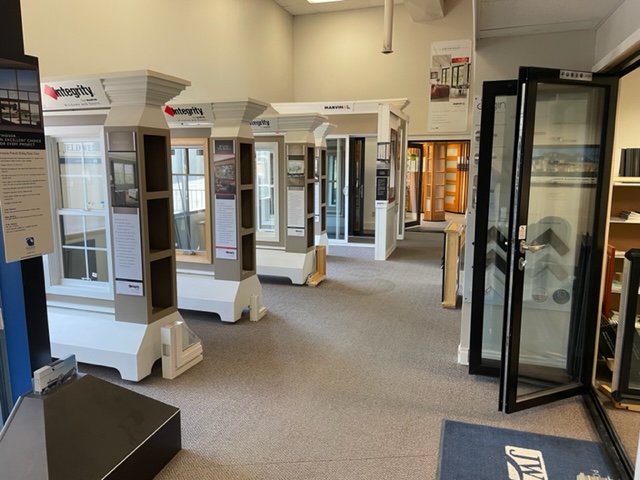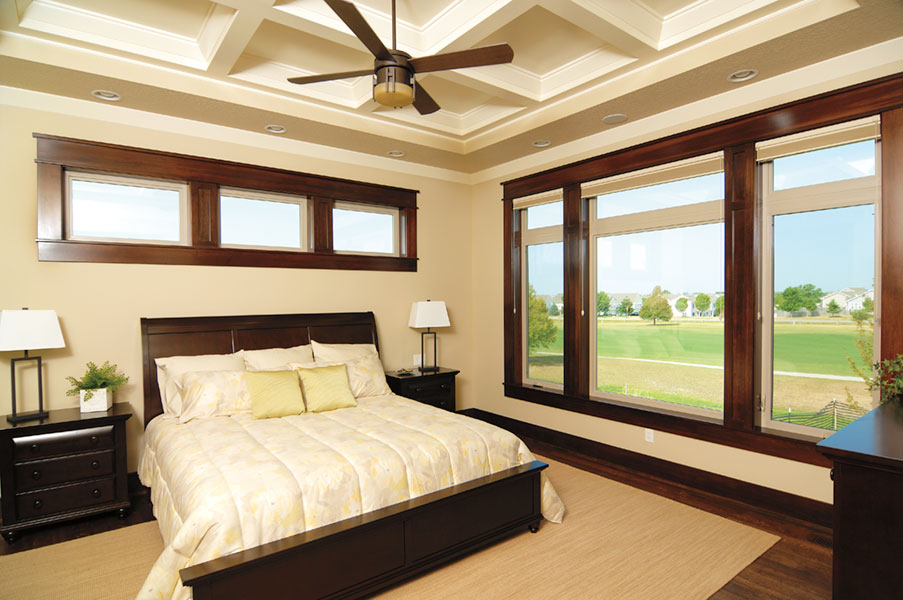 Service Standards that Meet the Needs of Construction Contractors
You have many choices when it comes to window and door suppliers, but what sets us apart is our experience, communication, and our follow through. We'll work with you to create a seamless experience for your customers and to obtain the window, door, millwork, and trim in as soon as possible to help you keep your project on track.
We pledge that we'll work hard to earn your business by consistently offering superior customer service and competitive pricing.
To find out more about how Accurate Window and Door Center can meet your specific needs, please call us to speak with one of our construction sales experts.