There are many windows to choose from
We offer quality high-end and mid-series windows from the major U.S. window manufacturers. That means you have lots of options!  
You have different materials to choose from – wood, aluminum, vinyl, fiberglass, composite, and more, each with their unique value and benefits.
You also have window design options – casement, awning, double-hung, multi-slide, bifold, and others. Each can add tremendous functionality and flair when incorporated into your design correctly.
Special varieties of glass can minimize sun glare and UV rays, insulate from heat and cold, provide extra shatter resistance, and offer significant levels of noise control.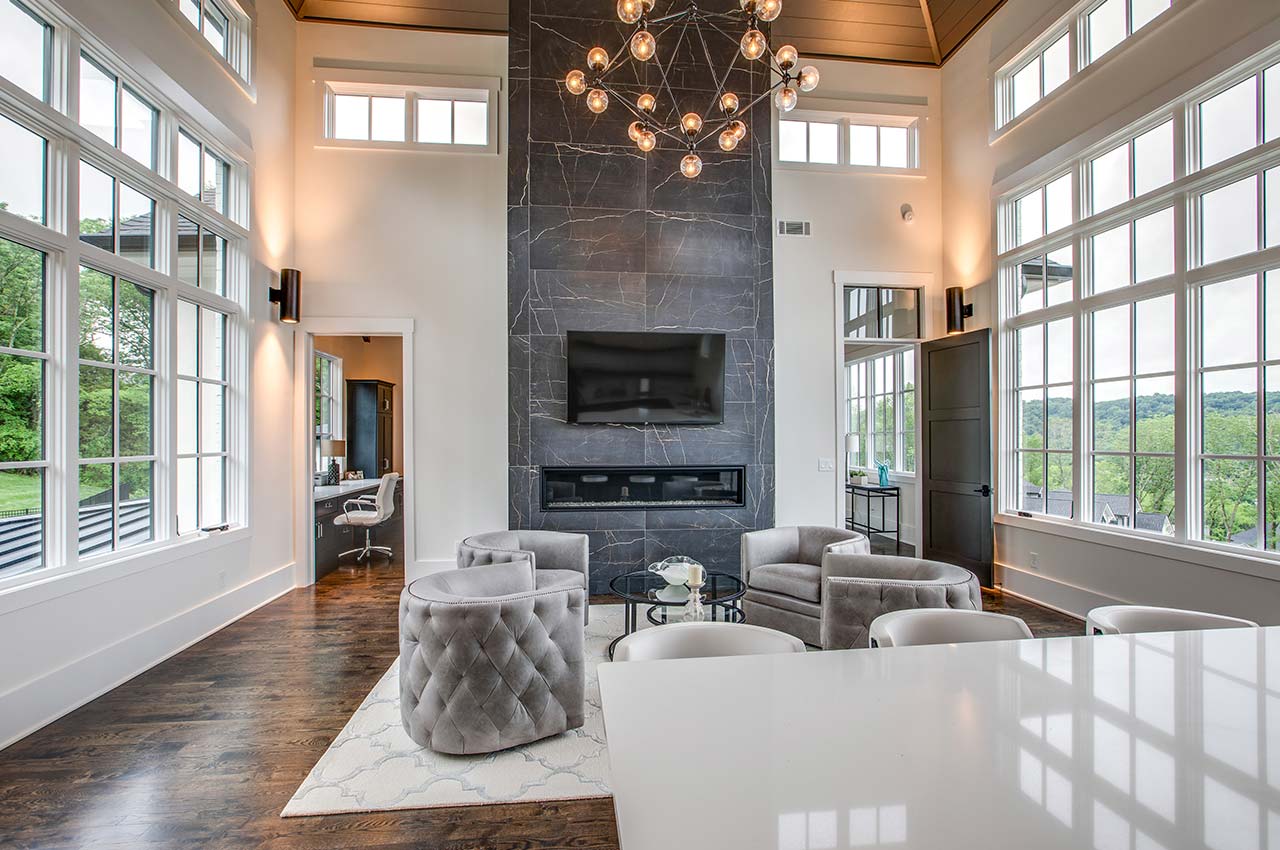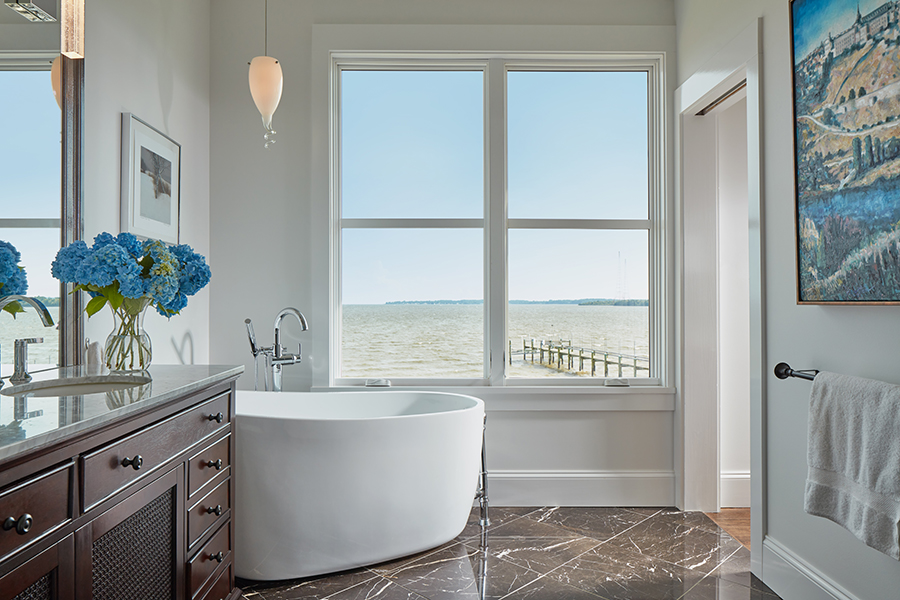 Visit with our sales team and tell them what window features are important to you. They'll help you quickly zero in on the window design, look, functionality, and warranty protection that's just right for you and for every room in your home.
At our showroom in Englewood, which is open by appointment or for walk-ins, you can see many of these styles of windows first hand. We can also show you the options online. Just call us to make an appointment.
Window manufacturers are continually improving and changing their products, and our sales team spends much of their time staying on top of these updates. They also attend training seminars by the leading manufacturers, who often come directly to our showroom for these education sessions.
Accurate Window and Door Center is a certified repair company for many of the major window manufacturers and our team can manage warranty claims for a number of them.
We offer quality window products from these premiere window manufacturers.